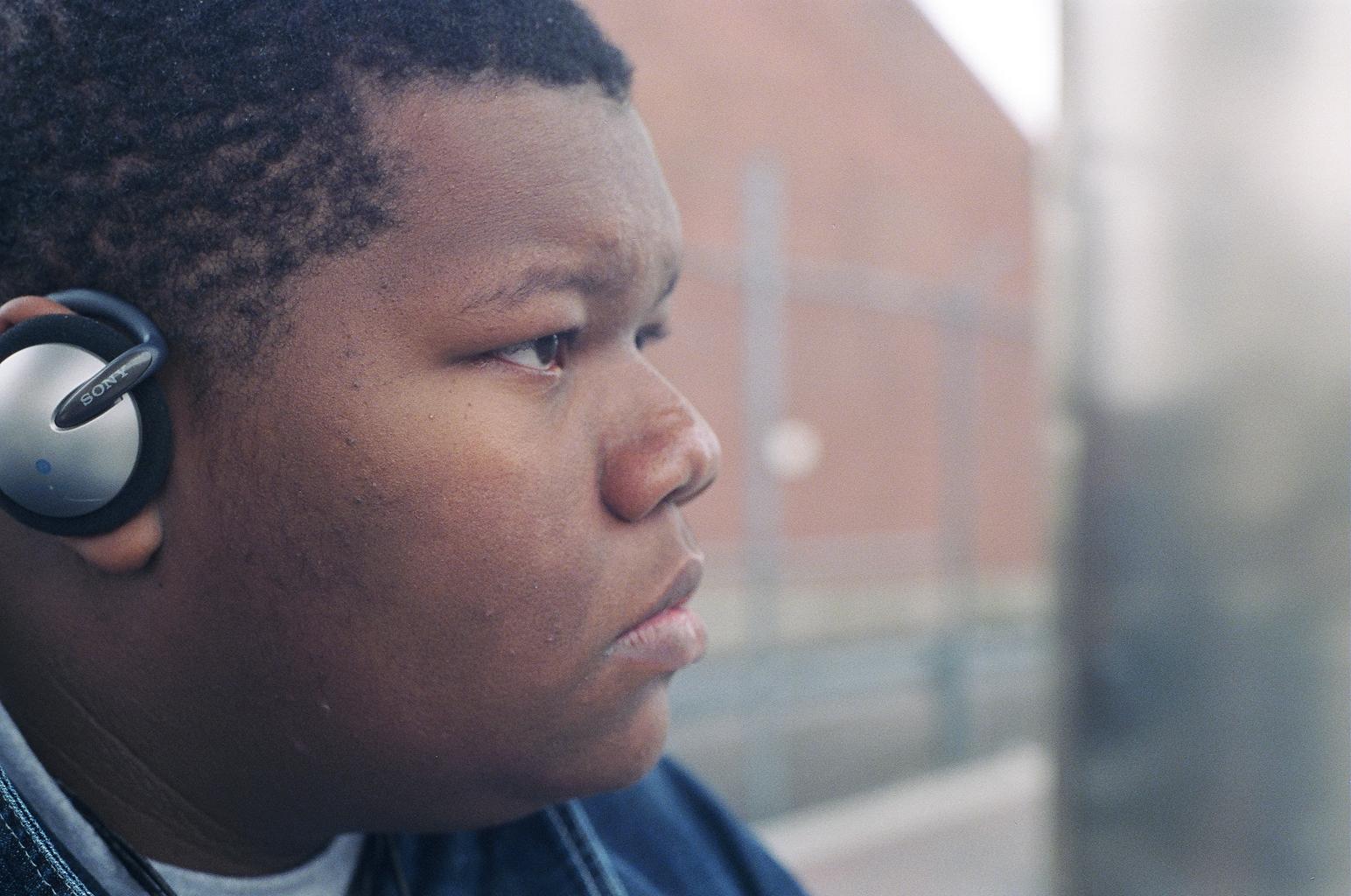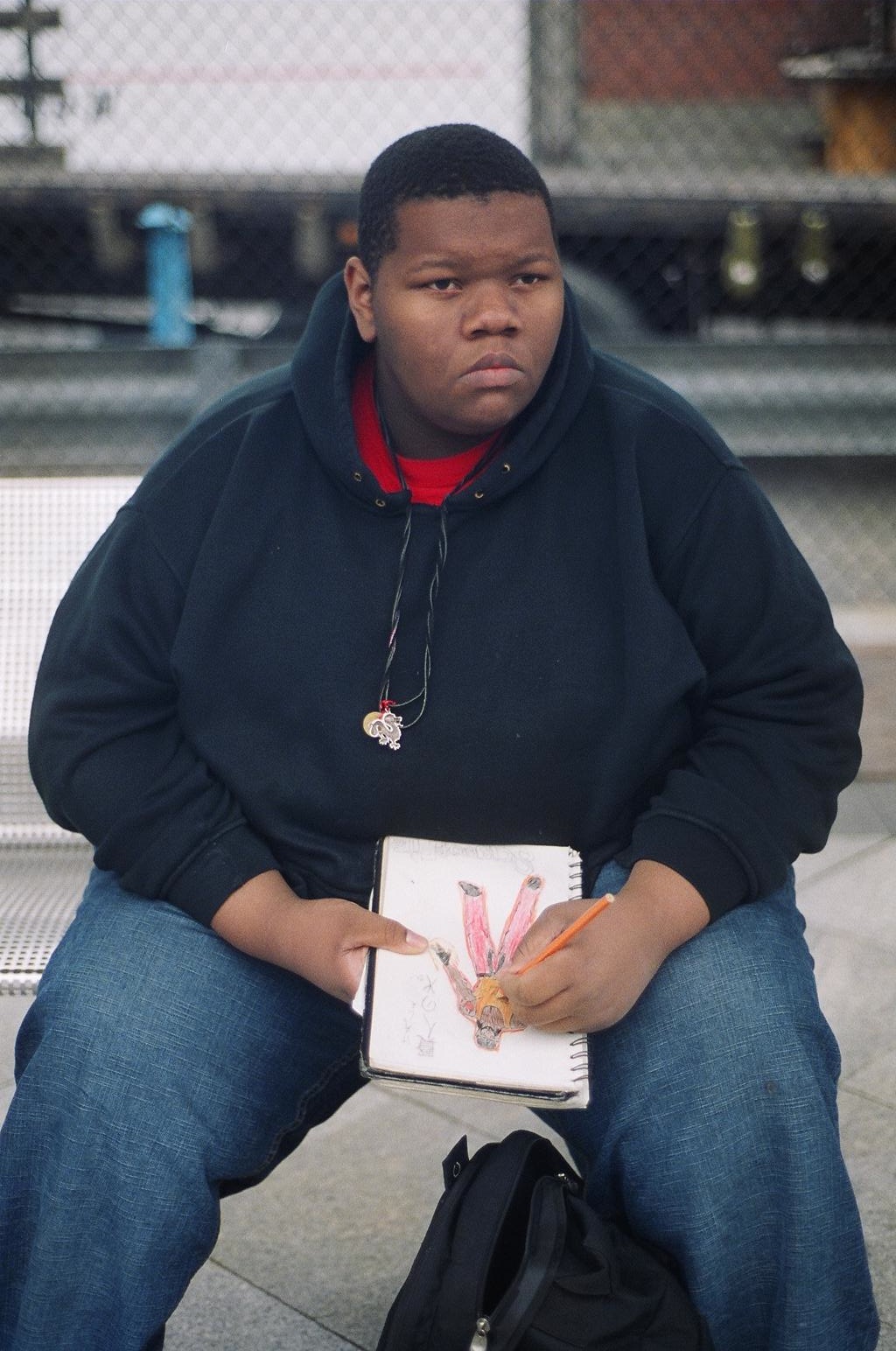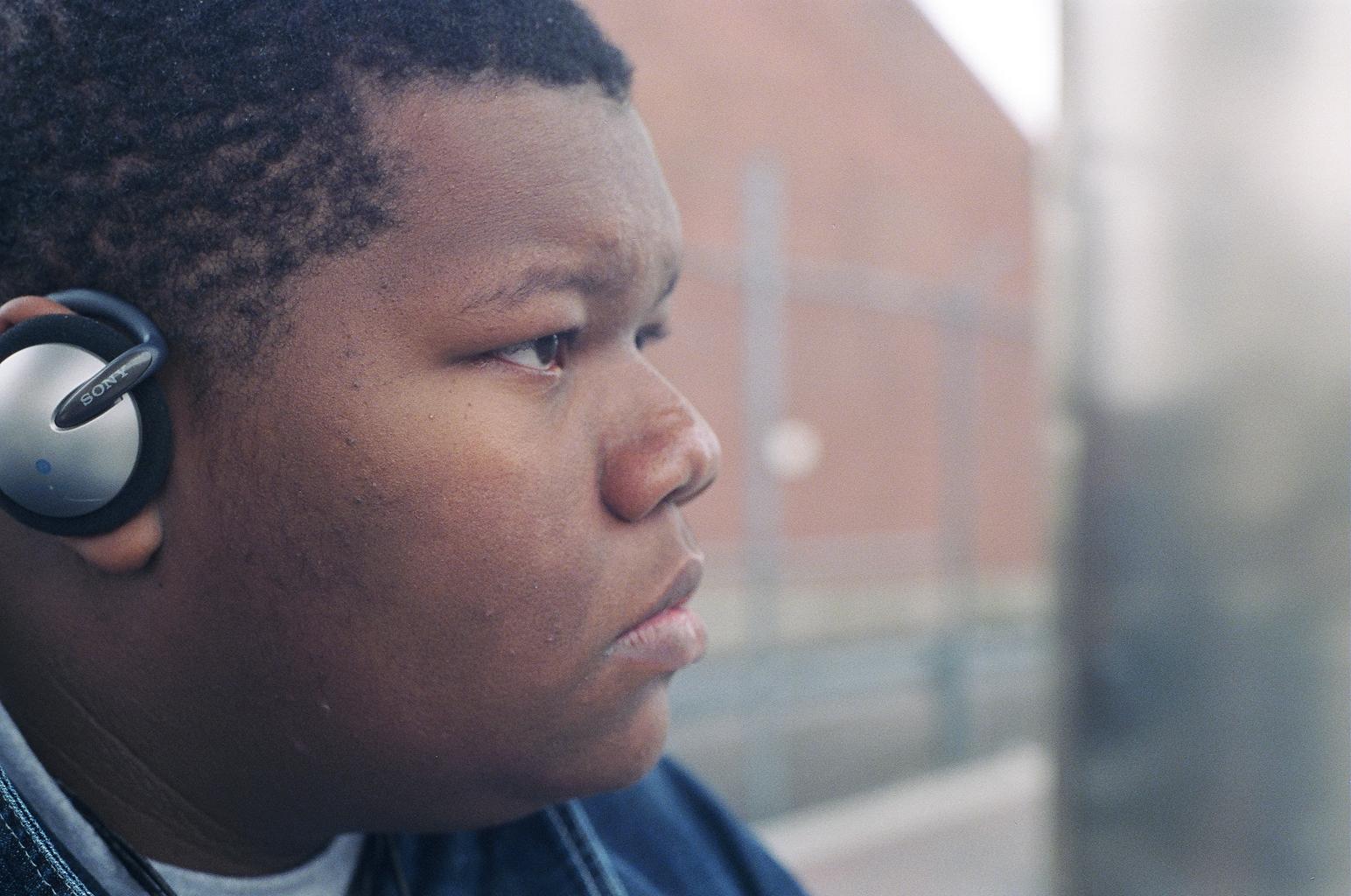 SUPERHERO (2006)
03:53 – Color - Stereo – 4:3 – United States – No Dialogue - Original Format: Digital Video
A young artist waits for a bus. What is he drawing?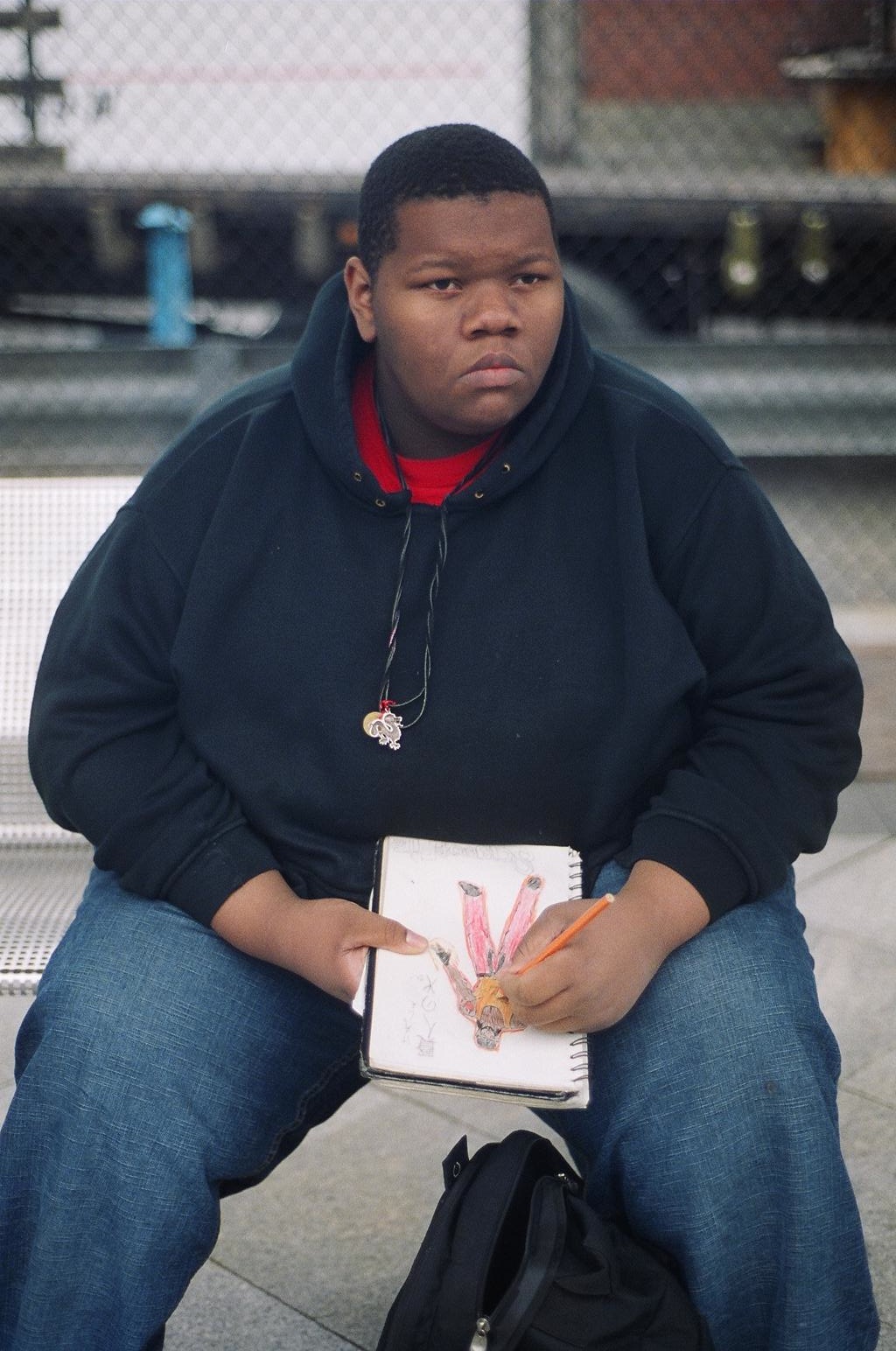 Screenings:
2017
"South East South West", Künstlerhaus FAKTOR, Hamburg, Germany, November 30
2012
Action International Short Film Festival, Serbia, March 13
2010
Lucy Parsons Center, Radical Movie Night, Boston, United States, December 1
Museum of Fine Arts Boston, "Local Filmmakers Presents", United States, September 9
7th Pelican d'Or Short Film Festival, Louisiana, United States, April 15-16
2008
International Film Festival of Toro, Colombia, November 14-16
Janela Internacional de Cinema do Recife, Brazil, November 13-20
Le Bleu du Ciel Gallery, Lyon, France, March 6-April 26
6th Les Inattendus Film Festival, Lyon, France, January 21-27
2007
Projections LA, United States, November-year round projections
14th Konstanzer Short Film Festival, Germany, October 27-28
5th Istanbul International Children's Film Festival, Turkey, October 23-November 8
9th Cartagena International Film Festival for Children/Youth, Colombia, September 24-30
Slow Film Festival, Eger, Hungary, July 21-27
15th Art Film International Film Festival, Trencin, Slovakia, June 22-30
4th Documenta Madrid Film Festival, Spain, May 4-13
4th Amakula Kampala International Film Festival, Uganda, May 3-13
2006
8th Madurai Documentary & Short Film Festival, India, December 6-10
Alter-Native Film/Video Festival, Belgrade, Serbia, December 6-10
13th Barcelona L'Alternativa Festival, Spain, November 10-18
3rd Abuja International Film Festival, Nigeria, September 21-24
10th Tonicorti Festival, Padova, Italy, September 1-10
SOWA Film Festival, Boston, United States, May 21
See Contact page for scheduling screenings and international sales.